Byram Asset Management is a commercial real estate asset management company based in Kansas City.  We provide full-service property management including leasing, collections, tenant relations, building maintenance, construction management as well as budgeting and detailed financial management, reporting and analysis.  Our team is devoted entirely to the quality of service we provide to our customers.  At Byram Asset Management, the key to success is understanding our clients' needs and exceeding them through open communication, professionalism, perserverance, hard work, and diligence.  Our company thrives on integrity and honesty.

If you are already an investor and need assistance or advice managing your properties, please call (913) 909-7869 for free consultation.

If you are planning on investing, contact Byram Asset Management for free advice.

 

Space Available
15621 W. 87th St. Pkwy, Lenexa KS 66219



 

 Space Available: 1,000-2,500 SF 
7747-7765 NW Prairie View Rd., Kansas City MO 64151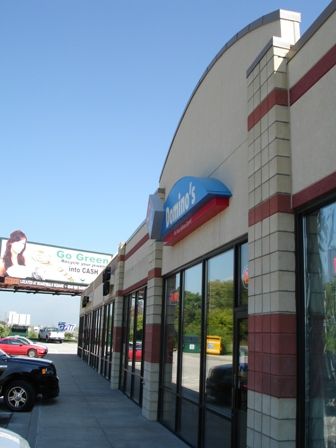 Retail/Warehouse Space Available: 10,000 SF
9040 Quivira, Lenexa KS 66215



Office Space Available:  500-3,500 SF
95th & Nall, Overland Park KS